1

0+ Experience on Network Design
​

REMOTE TECHNICAL SUPPORT
Who better to choose as your IT Managed Service provider than Brocent? Start with Brocent's IT solution designer and engineers who can help you craft a topology that incorporates not just networking, but also your entire data center. Brocent's vast distribution network then helps you acquire the products you need. Our engineering team is available to assist you in the deployment and configuration of an optimized networking and communications infrastructure.

BROCENT provides the premier IT managed service and maintain technology and solution delivered by those major manufacturers, and leverages our specialist engineers as virtual members of your team, in combination with the best vendor resources, to deliver critical network operations and support functions. Our specialists can work with you to combine specific services into a comprehensive operations and maintenance package that offers a turn-key or managed service solution—designed around your unique requirements and expectations.
Choose the right network technology to build and grow your business is critical. At the same time, it appears even more critical to plan and design how you support those network solutions to enhance network confidence and customer satisfaction.
BROCENT full hedged network &system specialist engineers and partners as your regional virtual network management team to deliver critical network operations and support functions. Our level II/III system technicians can work with you to combine specific services into a comprehensive operations and maintenance package that offers a turn-key or managed service solution—designed around your unique requirements and expectations.
Proactively prevent network, server and workstation IT issues with our remote monitoring solution.
Our monitoring software is installed on all your workstations and your servers. The detection of any unnatural condition will trigger a notification be sent to our Network Operations Center (NOC). The NOC generates a ticket using this information and notifies our technicians that investigate the issue.
Our remote login tool allows us access to any managed network and server devices, so our knowledgeable technicians are able to virtually see what is on your employees screen when they have an issue. This tool also allows our technicians to navigate around inside the operating system (OS), and quickly fix potentially critical issues. This system significantly limits the ambiguity that results in frustrating communication breakdowns. BROCENT Remote Monitoring service will proactively eliminate serious errors before they occur.
Eliminate potential security threats and software errors with remote maintenance.
Keeping your software and firmware up to date is crucial to keeping your workstations and servers running smoothly. New viruses, Trojan horses, and other malware are created everyday. The are designed to exploit holes in a software's code to gain access to your system. While all major software companies do a great job in "patching" these holes, users are known to be regularly careless. With our remote maintenance solution, we work with your staff to take care of all the essential maintenance that your computer systems need.

Configuration profiles are set up on all of your workstations and servers where we can catalog important information about the PCs you need managed; such as OS type, software license information, anti-virus information, internal specifications of the machines, and user information. Whenever updates become available for any of your hardware or software, it sends a notification to our NOC, allowing us to schedule updates to be delivered at a time that works best for your business. This ensures that your workstations and servers receive the necessary updates at a time that doesn't create downtime.



NETWORK OPERATIONS CENTER (NOC)
Most of our clients do not want to hire an in-house IT support staff, or their demands do not warrant a full time IT guy. This is where Technology Support Hong Kong or China Mainland come in. We can be your outsourced technology support department and we can also be the back up for your in-house IT staff. Our team work on-site to ensure things are running smoothly, efficiently and securely. Your company may need us to come in on a weekly or monthly basis or just be on-call for unexpected emergencies.
Active network management and monitoring is essential for cost effective, secure, reliable next generation transport networks. A combination of preventive management tools are being deployed by BROCENT to meet your network operations requirements and deliver rapid, provable return on investment by reducing expenses.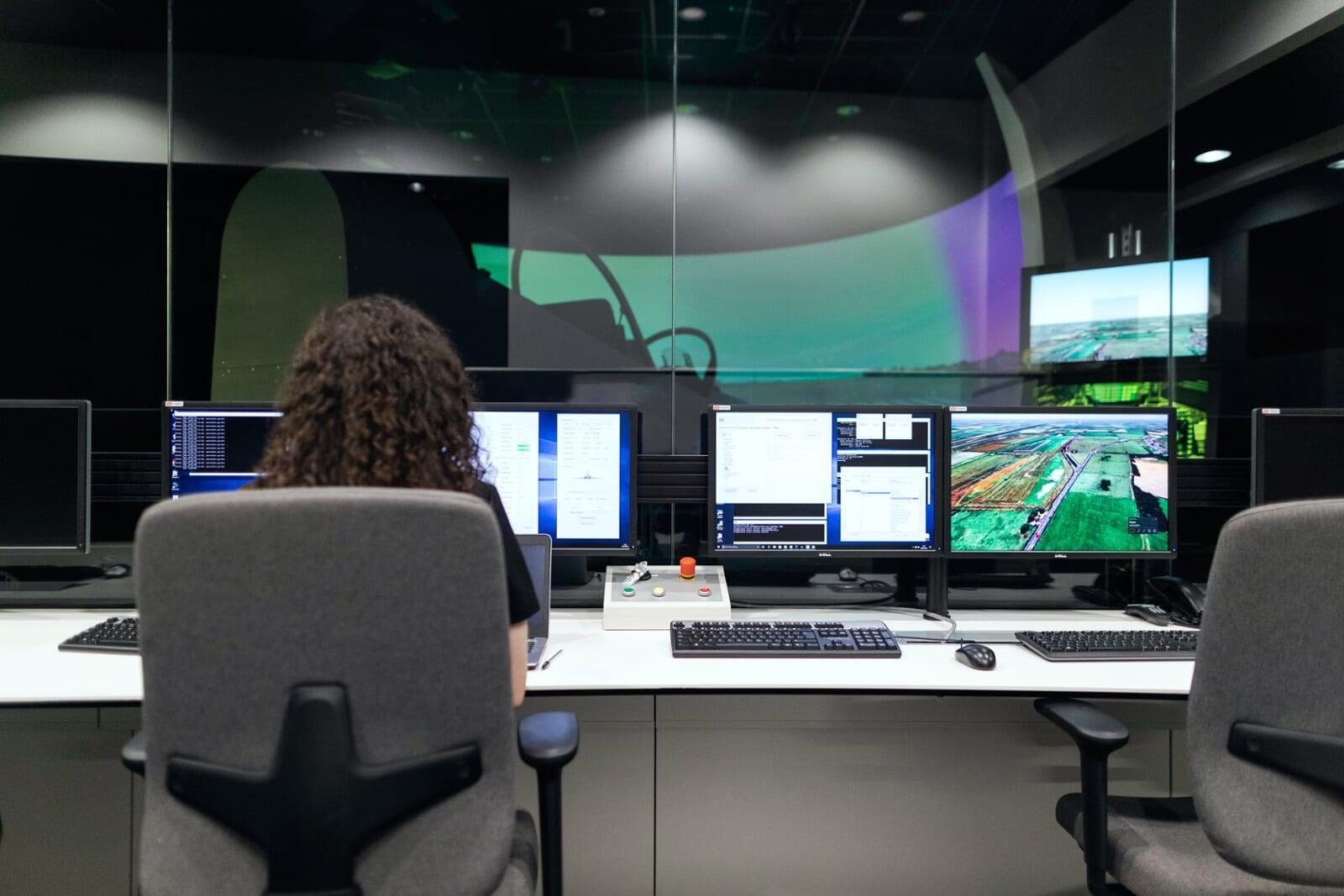 The entire network operation team from BROCENT delivers the quality performance and uptime, minimize operational risk, and significantly reduce capital and operational expenditures.

IT Asset Inventory and Configuration management
Network Monitoring and Remote Network Management
Reactive Dispatch Operations and Move/Adds/Changes (IMAC)
24 x 7 Emergency services and Firmware and Software Refresh
Identify network activities and traffic at the interface-level.

Obtain port-wise performance stats for your switches, switch stacks, and switch ports.

Ensure network and data security by tracking key attributes like backplane utilization.

Obtain insights about VPN latency, session count, and tunnel flaps.
Check the signal strength, data transfer rates, and usage metrics.

Track the number of pages printed, marker life count, and more.

Gain insights into metrics like input volt, remaining battery stats, etc.

Analyze memory size, buffer size for proper capacity planning of RAIDs and tape libraries.